Meyer Property Management LLC
Meyer Property Management LLC offers many types of rental properties including Rural Development housing, HUD income based living, Section 8 Elderly, and Market Rate apartments. 1, 2, & 3 bedroom apartments in South Dakota and North Dakota. Our goal is to help you find your next home, making sure it fits all your needs (especially your budget), that you are proud to call home!
Apartments in Kansas coming soon!
Our Staff: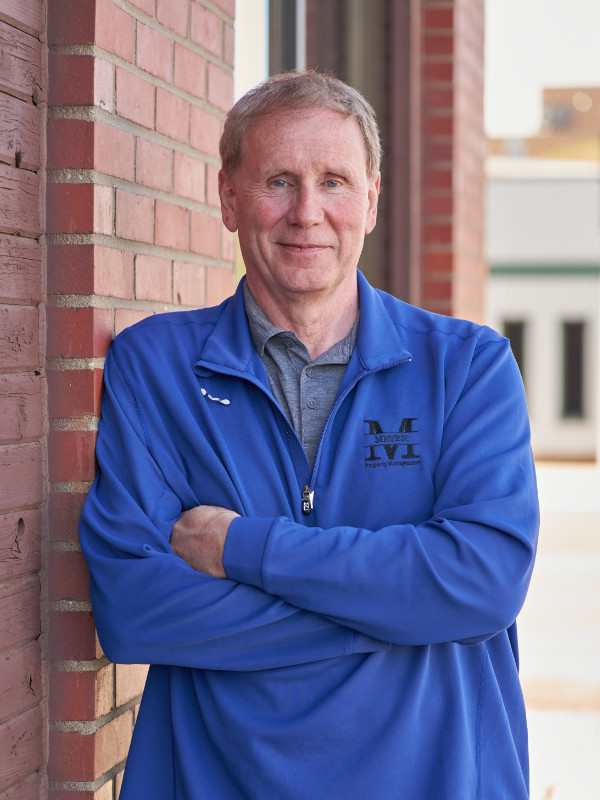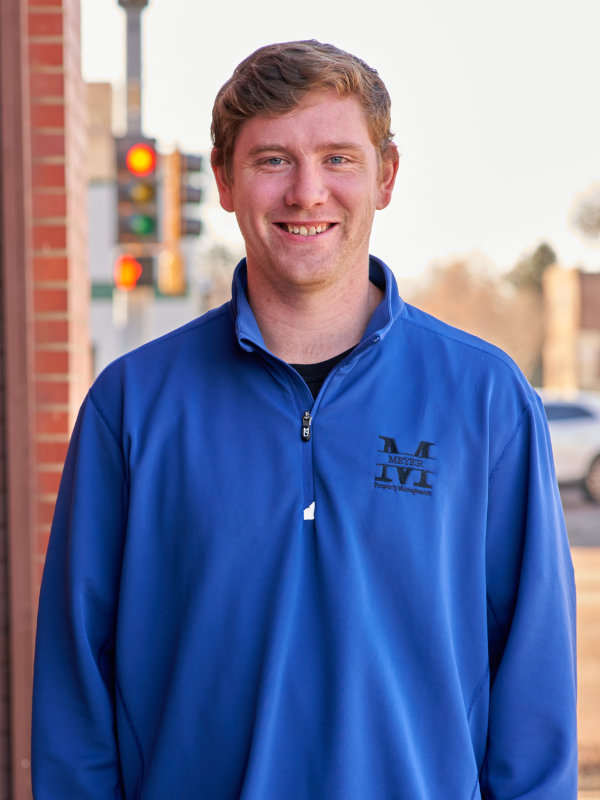 Ryan Meyer
VP of Business Development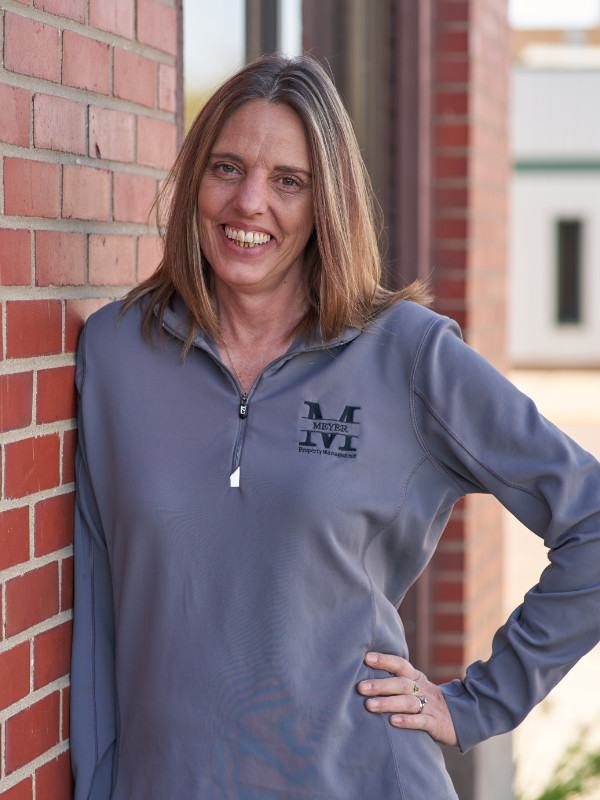 Jackie Olsen
Certified Occupancy Specialist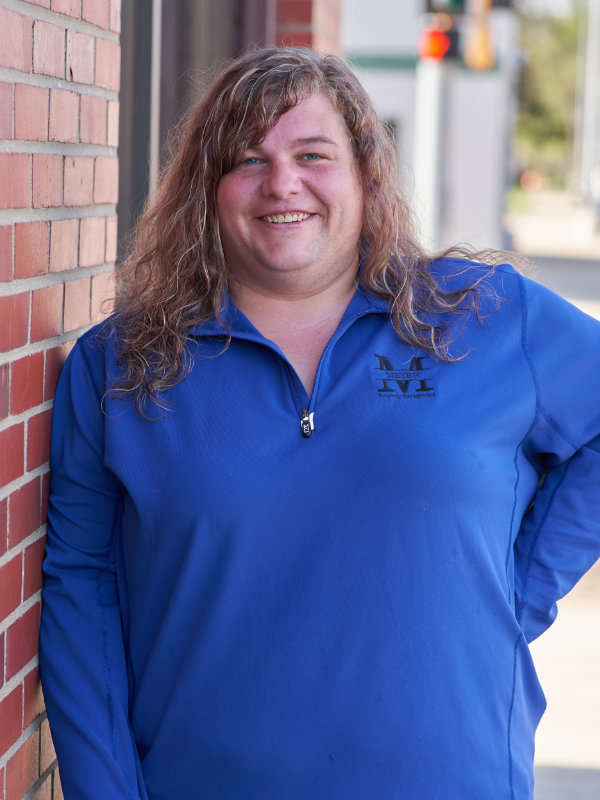 Ashley Huntley
Office Administrator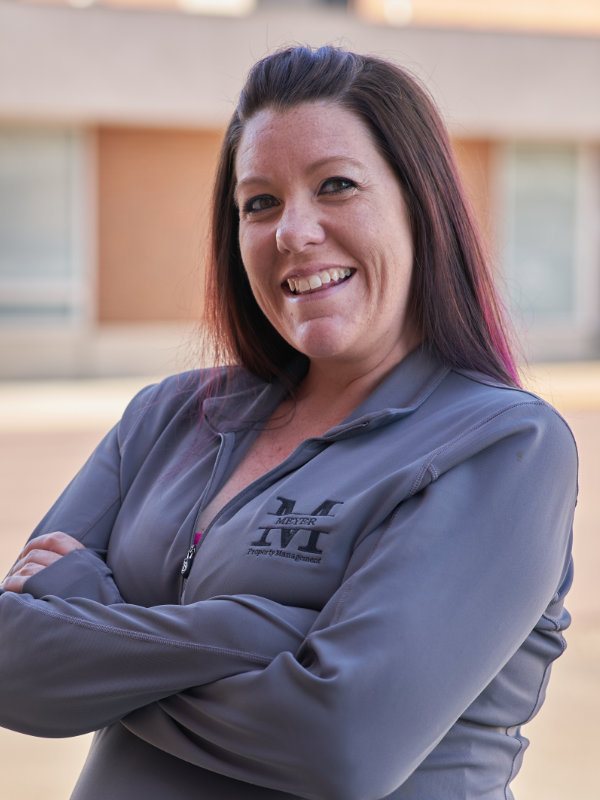 Crystal VanOverschelde
Maintenance Director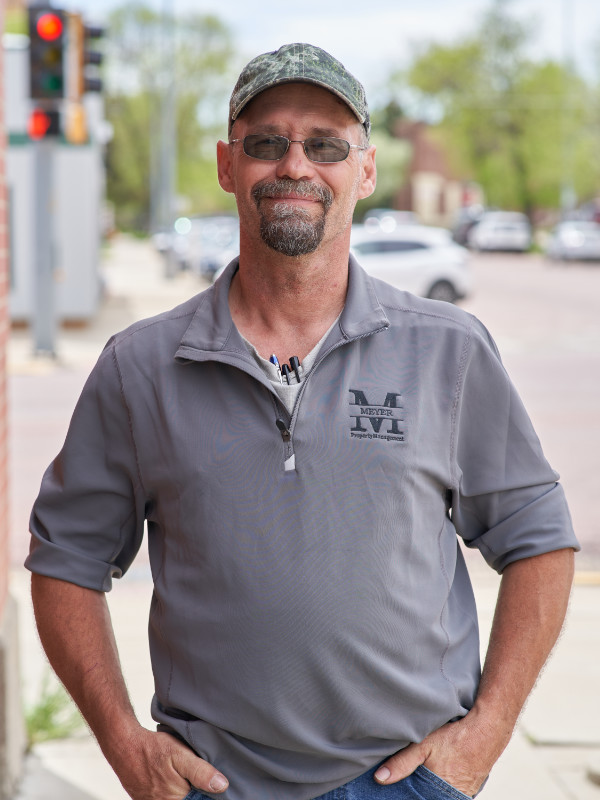 Dan Richey
Maintenance Supervisor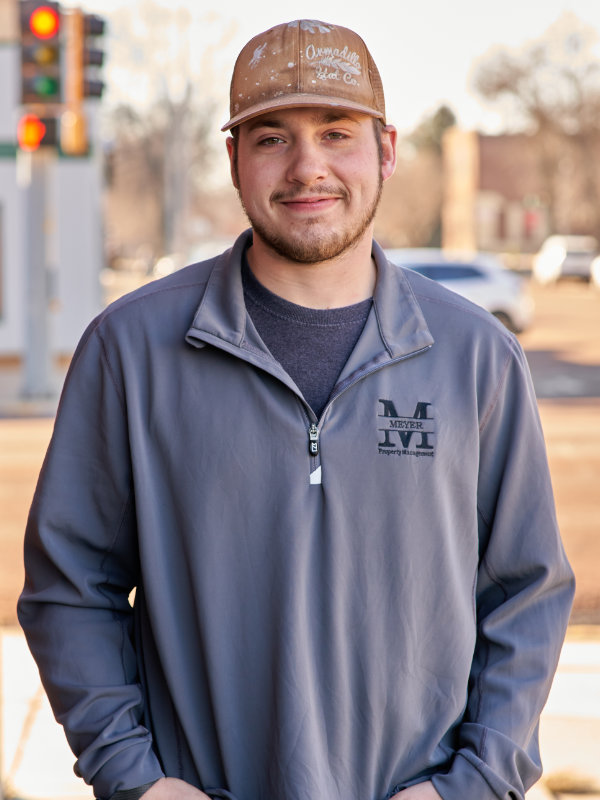 Austin Johnson
Maintenance Tech